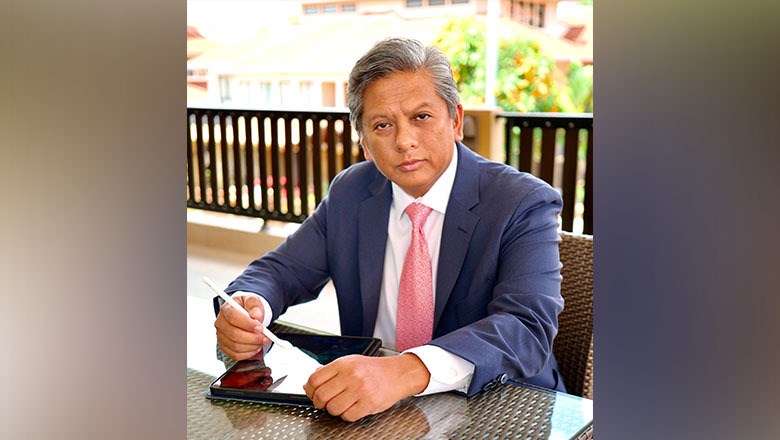 "Digital Travel Technology Association of Malaysia is founded by Rohizam Md Yusoff (above) and a group of technology-minded travel business owners and experts from diverse sectors."
The Digital Travel Technology Association of Malaysia (DiTTAM), an organisation newly set up only in April this year, wants to drive cross-pollination exchange of ideas and business solutions between tourism practitioners and technopreneurs.
Rohizam Md Yusoff, a 20-year travel industry veteran who has been involved in many digital ventures as well as travel associations such as PATA, co-founded DiTTAM with a group of travel business owners and experts across different fields spanning MICE, aviation, hospitality, travel agencies, technology, entrepreneurship and education.
"Right now, there is hardly any interaction between tourism players and technopreneurs to develop innovative solutions that is tailor-made to meet and satisfy local needs," said Rohizam during DiTTAM's recent webinar on 11 June, which was hosted amid Malaysia's third national lockdown.
"We need to gear up for Tourism 4.0 by merging [tourism and tech leaders] and developing digital transformation, digital onboarding strategies and activities that are beyond social media marketing," he added.
In his capacity as DiTTAM president, Rohizam also seeks to develop human capital for digital tourism — an area that he said is not adequately met by local educational institutions — and fostering industry collaboration for smart tourism by bringing together government agencies, tech companies, educators and other players.
DiTTAM already offers a Malaysian tour packages platform where transactions are handled directly by the companies involved; a conduit to help present webinars and pitching; a job vacancies forum; business matching platform; and a human capital and training conduit.
Besides organising regular virtual events, including a virtual 3D tourism expo in July, Rohizam hopes the association can also become a digital repository for apps and portals by collaborating with other stakeholders — the same people the association hopes to attract as members.
Many of DiTTAM's offerings are free of charge, said Rohizam, with the association operating with out-of-pockets from the executive committee.
Source : travelweekly-asia.com